We're often asked if the time is right to sell a property given people's perception of the current market conditions. We reply with a resounding 'YES!'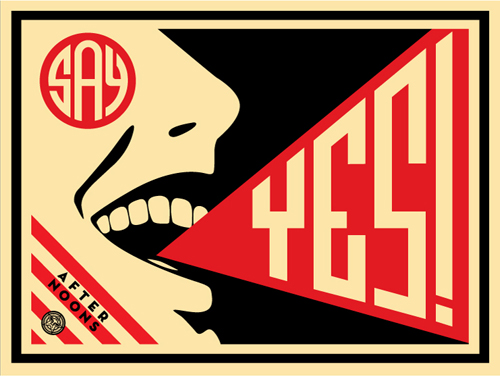 We've seen a really marked turn in the interest property is receiving resulting in viewings and offers. The key? Re-invigorated marketing of property needs attention to detail. Professional photography and an eye for design will make sure a property stands out. We know it works and can prove it.  Whether you have been on the market for a while or are preparing for sale you need to get moving FAST.
Stagnant properties have seen a noticeable turn-around recently with attention given to the way in which it is presented; in fact, we've managed to arrange viewings before the property has hit the internet such is the amount of interest good properties are commanding.
So it's far from doom and gloom. If you have an attractive property then think seriously about getting ready to market it immediately. There are potential buyers out there; they just need to see your home in a form that does it justice.
Edge Goodrich always have a warm welcome waiting in the office should you wish to discuss the marketing of your home.